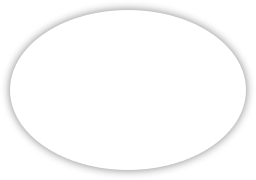 Transforming lives through sport and performing arts
Tel: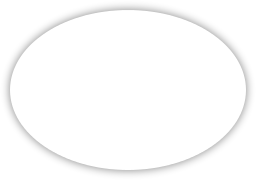 Kidz Zone Holiday Camps has grown and grown over the last few years with numbers increasing each school holiday due to popularity. We have gone from having twelve children a week in 2012 to having sixty children a day in 2015. It is fantastic to see new faces each holiday club and also watch our regulars who have been attending for over four years grow and mature. Kidz Zone is Ofsted Registered and all of our staff hold Valid DBS, First Aid and Child Protection certificates.
We offer our Holiday Camps during all school holidays except for Christmas. We now have two options available at our holiday club:
8:30am till 3:30pm – £15 a day or £60 for the week
8:00am till 5:30pm – £20 a day or £80 for the week (Breakfast and Afternoon snack included)
We are now taking bookings for our Summer Holiday Club for another action packed week.
To book your child a place call or email [email protected]
At Kidz Zone, we offer a wide variety of activities including art, cooking, dance, music, sport and many more. Each holiday club we have a theme for the week which we base activities on. In the past we have used Superheroes, Disney, Olympics, Heathy Eating and many more. We have a scheduled timetable that includes plenty of activities and some free time for the children to enjoy. The popularity of our holiday club is because we are not just a sports camp, we offer a wide variety of activities that caters for everyone. Over the last few years, we have started taking the children on trips once a week at an additional cost between £5-10 depending on the location. Recent trips have been to Sandwell Valley, Dudley Zoo, Cadbury World, Sycamore Adventure and the cinema. During the summer holidays of 2014 we took sixty-eight children to Weston Super Mare. This was the second year in a row we have been, with another trip planned during August 2015. Both times we have been the weather has been superb and the children have had a fantastic day.
In 2014, we appointed a Chef to cook healthy lunches at Kidz Zone, we have different options available each day at just £2. Children select which meal they would like on the morning as they sign in. Alternatively children may bring a packed lunch with them. Drinks are available throughout the day, with squash and biscuits provided at break times.